In 8 days the stars align for Chaosium Con!
Posted by Michael O'Brien on 31st Mar 2022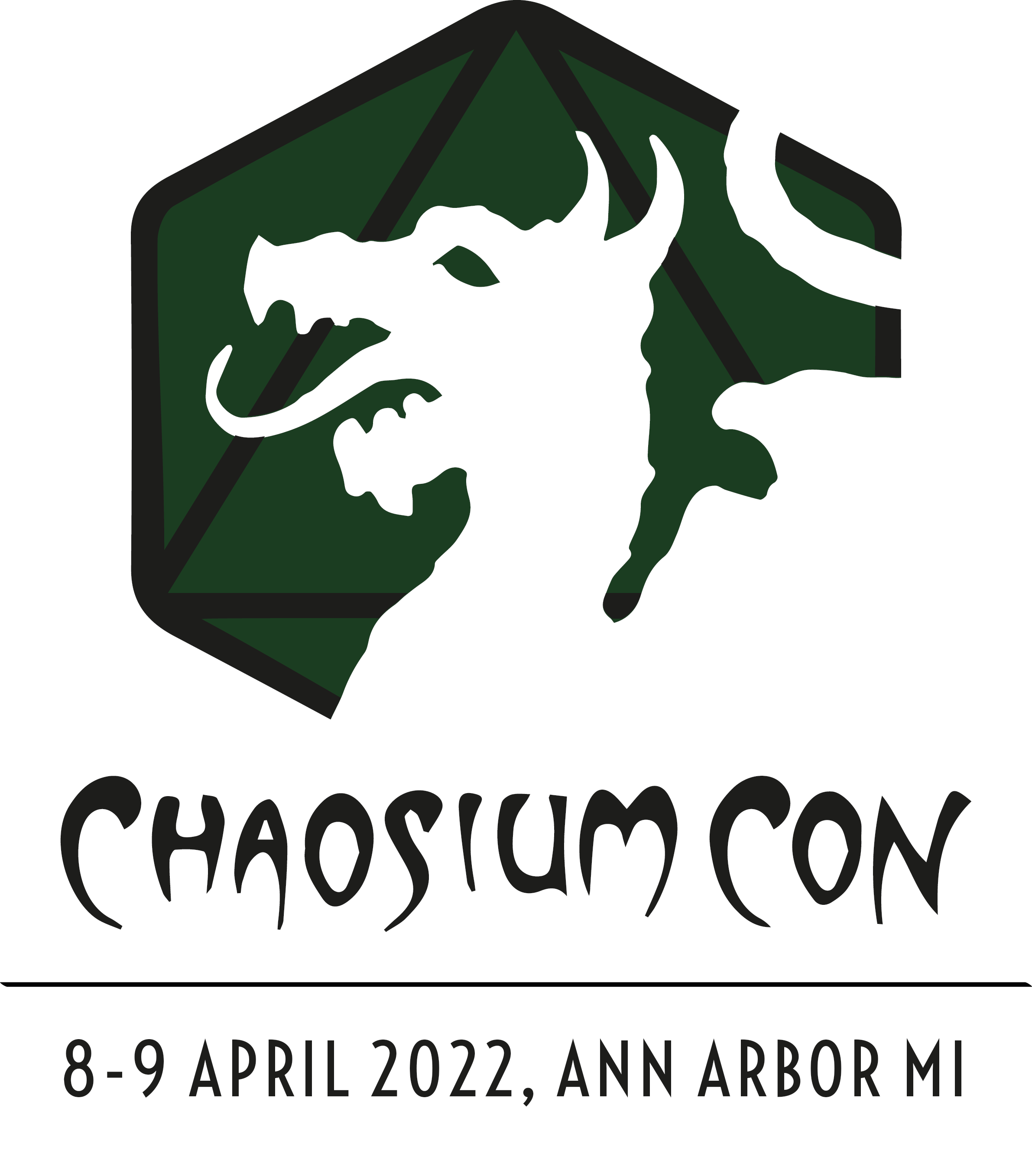 The Stars will be Right in 8 days for the inaugural Chaosium Con!
There's still time to join us for a weekend dripping with cosmic horror, essential runes, swashbuckling adventure, and chivalrous quests: get your Chaosium Con badge here.

The location for Chaosium Con 1 is the Ann Arbor Marriot Ypsilanti at the Eaglecrest Golf Resort and Convention Centre, 17 miles west of Detroit Metro Airport (DTW).