How Call of Cthulhu "changed the face of Roleplaying Games" – Bell of Lost Souls
Posted by Michael O'Brien on 9th Apr 2021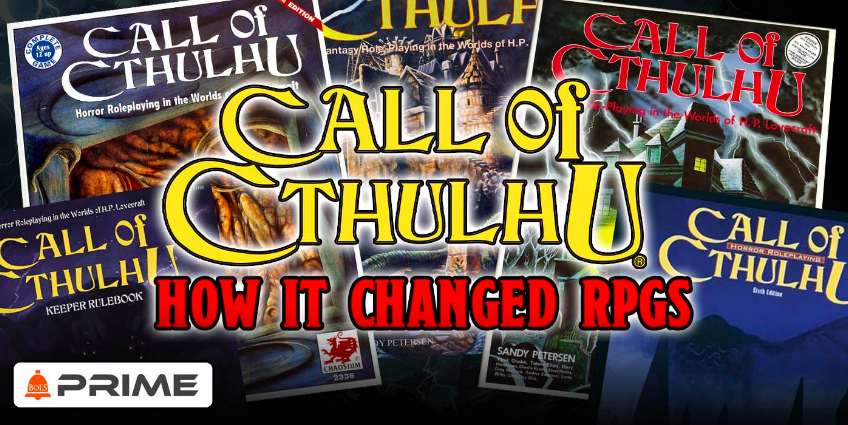 In the 40th anniversary year of the game, Tabletop news site BELL OF LOST SOULS describes how the release of Call of Cthulhu in 1981 changed the face of Roleplaying:
"Modern gaming wouldn't look remotely like what it does today without [Sandy] Petersen and Call of Cthulhu. It was the game that finally got RPGs to leave behind their Wargame roots and step fully into a new genre of game."
Read the article here: Bell of Lost Souls.