Critical Role plays Call of Cthulhu this July
Posted by Michael O'Brien on 26th Jun 2019
Exciting news! - our friends at Critical Role are doing a Call of Cthulhu one-shot in July!
As announced in Critical Role's Summer Programming Schedule:
On Monday, July 29th, Critical Role's Taliesin Jaffe is stepping behind the screen once again as the Keeper of Arcane Lore for a special Call of Cthulhu one-shot, sponsored by our friends at Chaosium. Investigators Travis Willingham, Liam O'Brien, Marisha Ray, Ashly Burch, Phil Lamarr, and Erika Ishii will attempt to survive Taliesin's harrowing scenario, which is set in a decadent 1890s London. We're incredibly excited to explore this classic RPG of cosmic horror through a fresh lens.
VOD will be available immediately for our Twitch channel subscribers and will be available on our YouTube channel on Wednesday, July 31st.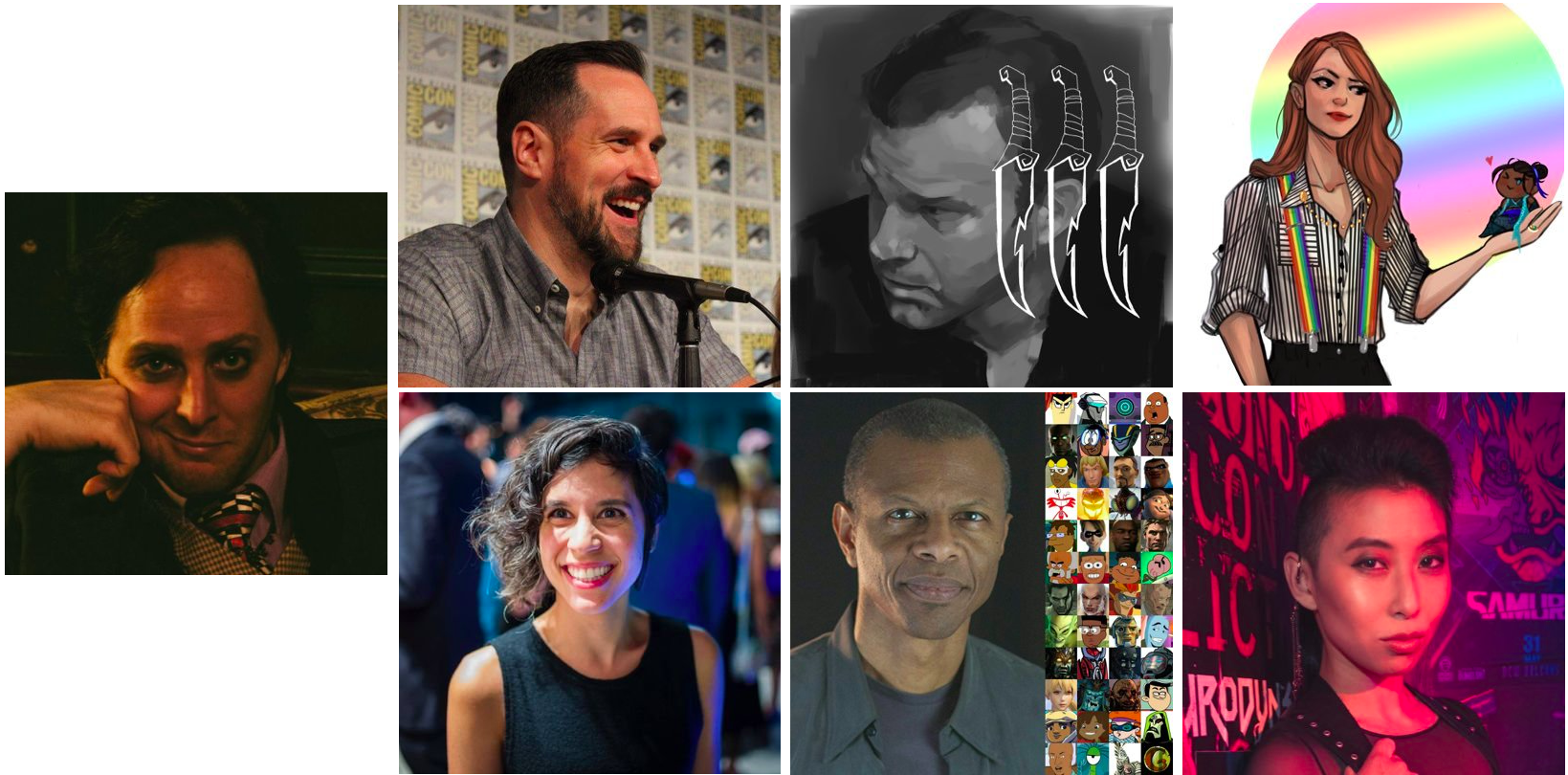 The Keeper of Arcane Lore is Taliesin Jaffe @executivegoth.
The Investigators are @WillingBlam, @VoiceOfOBrien, @Marisha_Ray, @ashly_burch, @phillamarr, & @erikaishii