COVID-19 Shipping and Fulfilment Update - April 17th
Posted by Michael O'Brien on 17th Apr 2020
We hope that you, your family, and your friends continue to be in good health.
Last week we were interviewed by ENWorld about the impact that the shutdown of Alliance/Diamond Distributors has had on our business. As we mentioned in that article, Alliance is one of our biggest distributors to game stores, so this does affect us directly, and we appreciate that game stores everywhere are hurting right now too. Game stores can order directly from us though, without going through a distributor. Any store that wants to consider that is welcome to get in touch with Dustin, our distributor and retail support specialist: dustin@chaosium.com.
Fortunately, we are still able to ship products that you order directly from us via our website Chaosium.com. Our own fulfilment warehouses (USA, UK, Australia, EU, [20 April 2020 UPDATE: and now Canada!]) are operating as normal, though delivery times may be slower than usual. The only countries we can't presently ship to are Norway, Switzerland, and Ukraine.
Our Chaosium merchandise store at Redbubble is also printing and shipping as normal.
And remember that buying electronic versions of our products from Chaosium.com or DriveThruRPG is of course, unaffected. If you buy a PDF direct from Chaosium, you get the full price of the PDF off the printed book if you decide to buy it later.
We will announce any changes to our shipping and fulfilment status as the situation continues to unfold.
We are continuing to roll out fun things to help keep you entertained at home. Most recently, we released the first in our free fiction, a Miskatonic University tale by Molly Tanzer, along with free virtual backdrops to liven up your online gaming sessions on Zoom and the like. We are also running our RuneQuest coloring competition. Meanwhile, our YouTube Channel continues to show Call of Cthulhu actual play and more.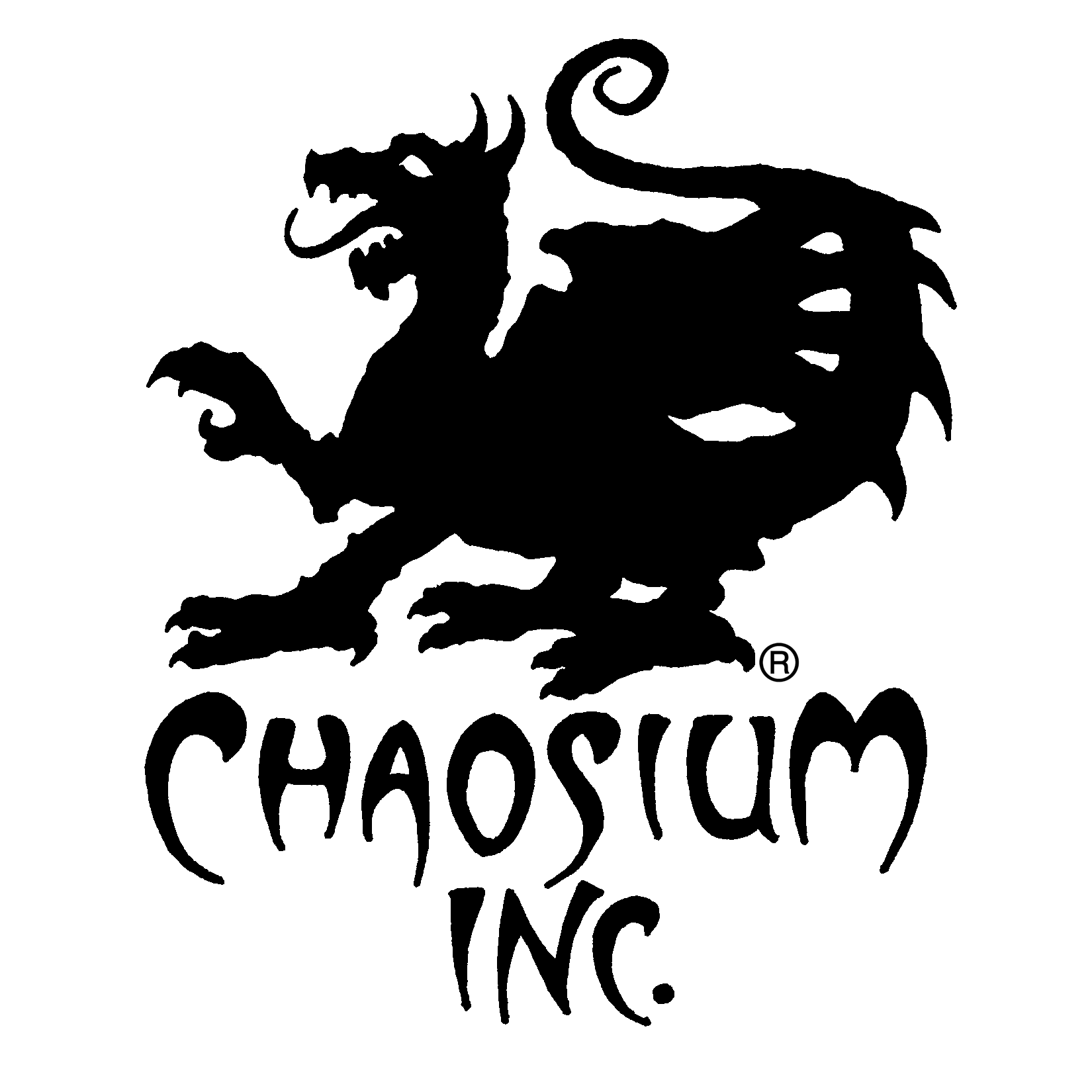 On behalf of the whole Chaosium team, wishing everyone all the best until the Stars are Right again.
— Rick Meints, president Chaosium Inc.