Chaosium is recruiting GMs for PAX Online - September12-20
Posted by Michael O'Brien on 10th Jul 2020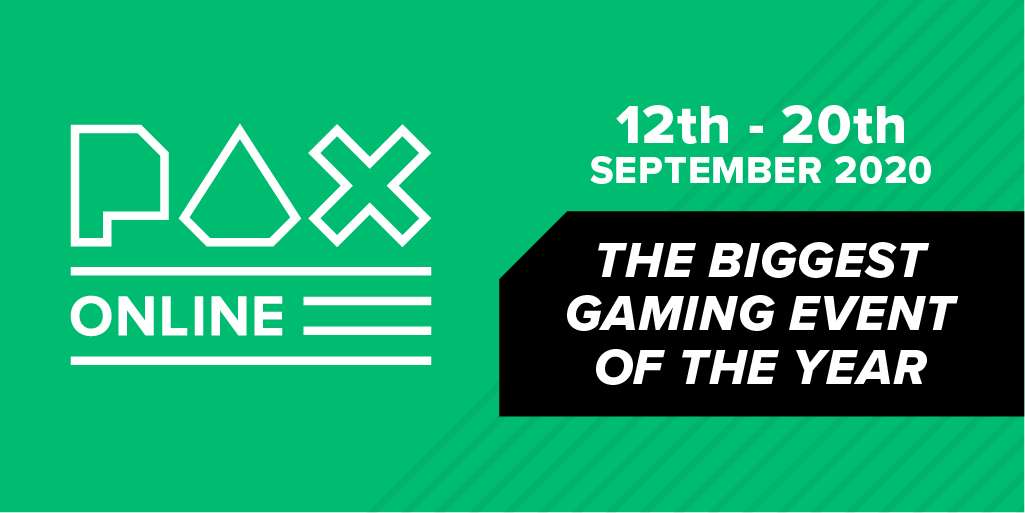 PaxOnline is taking place from 12th-20th September. No, that's not a typo. This is indeed a nine day long event! With content running 24 hours during those days. Or "24/9" as they call it over at PAX.
Our convention coordinator Todd is working with PAX on the program for pre-registered tables of RPG events. So it's now time to start recruiting GMs!

With the huge success of the Gen Con Online, we're planning on fielding well over 100 sessions of games during PAX across the range of our game systems. We're also planning a series of seminars and workshops. So join the team!

At this stage, just email todd@chaosium.com with the following details:
Full name.
City/Timezone you live in.
Game system(s) you want to run - Call of Cthulhu, RuneQuest, Pendragon, 7th Sea, HeroQuest/Questworlds, Prince Valiant.
The online system(s) you prefer to use to run games, e.g. Roll20, Fantasy Grounds, Astral, Zoom, etc.