Chaosium is coming to PAX AUS - Oct 7-9: games, panels, actual play, plus a special guest!
Posted by Michael O'Brien on 26th Sep 2022

PAX AUS is coming up soon, from October 7-9 at the Melbourne Convention and Exhibition Centre in Melbourne, Australia – and Chaosium will be there!
Thanks to an awesome team of volunteer GMs from the Cult of Chaos, we'll be running demo scenarios for our tabletop RPGs Call of Cthulhu, RuneQuest, and Pendragon!
Each adventure takes approximately 90 minutes to 2 hours to play. These have been written as introductory adventures, ideal for people who have never played the game before (or who have never even played a tabletop RPG before). But seasoned gamers will enjoy playing them too. Sign up to play on the day!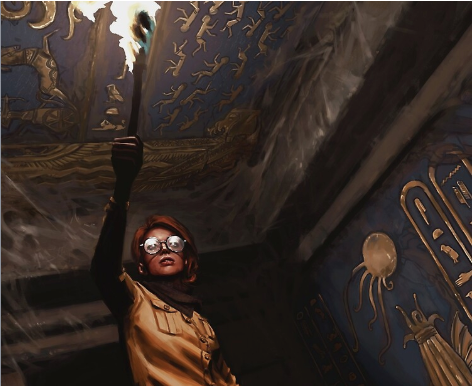 Call of Cthulhu The Necropolis:
"Uncover Terrifying Secrets in the Sands below Egypt"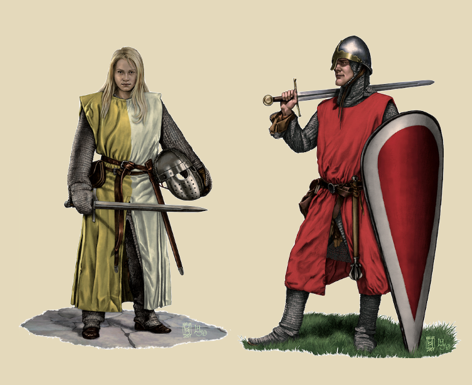 Pendragon Dream of a Tower:
"You are on a Knight's quest, seeking a blood red moon and a tall tower, black as night."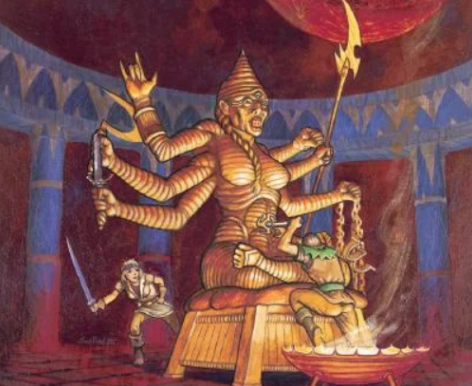 RuneQuest Stealing the Eye:
"It's the night of the black moon: can you steal a valuable jewel, right under the noses of the temple guards?"
Plus, courtesy of our Australian fulfilment partner Aetherworks, we'll have the full range of Chaosium products for sale at the Aetherworks Booth in the Exhibitor Hall.
PANELS, ACTUAL PLAY, AND A SPECIAL GUEST
Chaosium is also taking part in panels and actual play events at PAX AUS. We'll announce the details of these shortly, along with a surprise special guest...