Chaosium Con: GM Event Submission is now open!
Posted by Michael O'Brien on 8th Dec 2021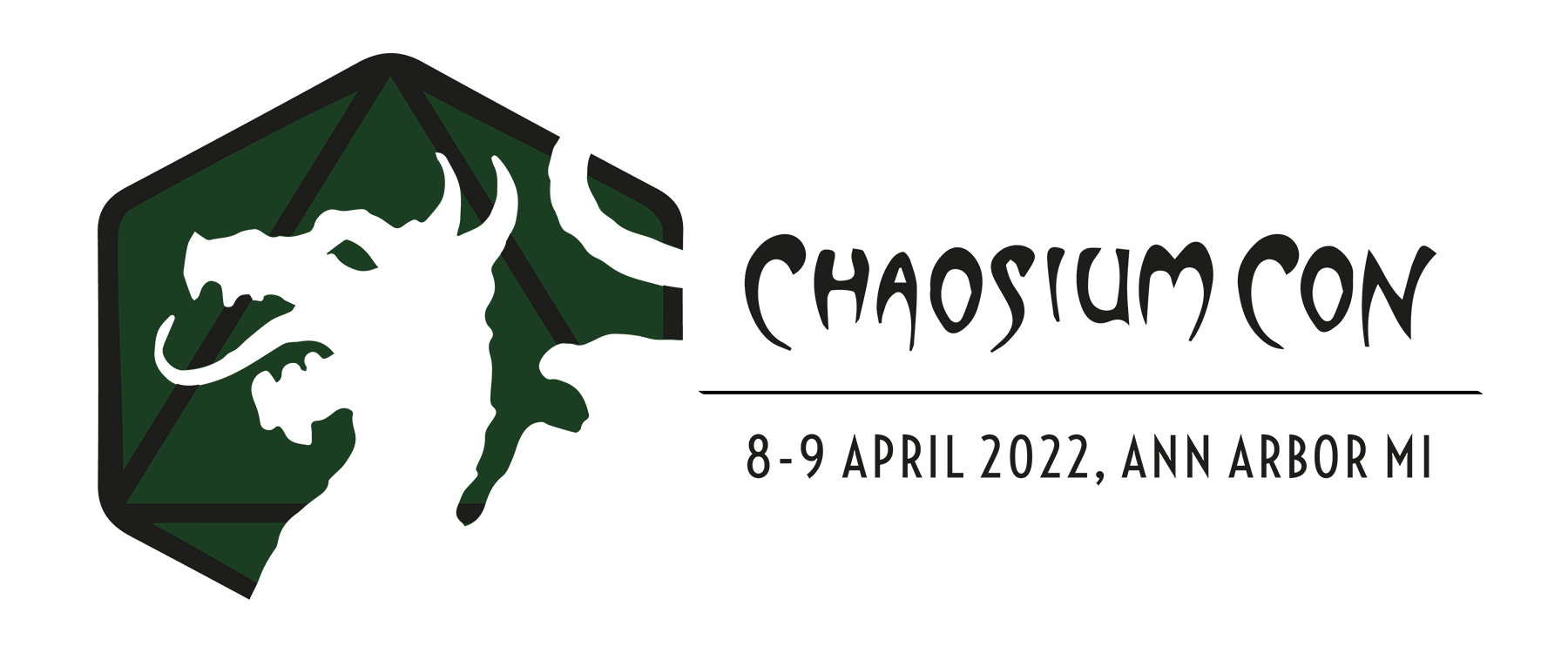 GM event submission is now open, ahead of the previously set date in January. If you have acquired a badge to the event, all you need to do is go to this form and submit your event for us to schedule.
Chaosium Con Event Submission Form
In addition to Call of Cthulhu, RuneQuest, Pendragon and 7th Sea, we want everything from the entire history of Chaosium. Run that game of Stormbringer! Or run something new, such as Würm. Who has some decks of Mythos they want to play?