Chaosium Con 2023 Event Spotlight: Cults of RuneQuest Panel
Posted by Michael O'Brien on 20th Mar 2023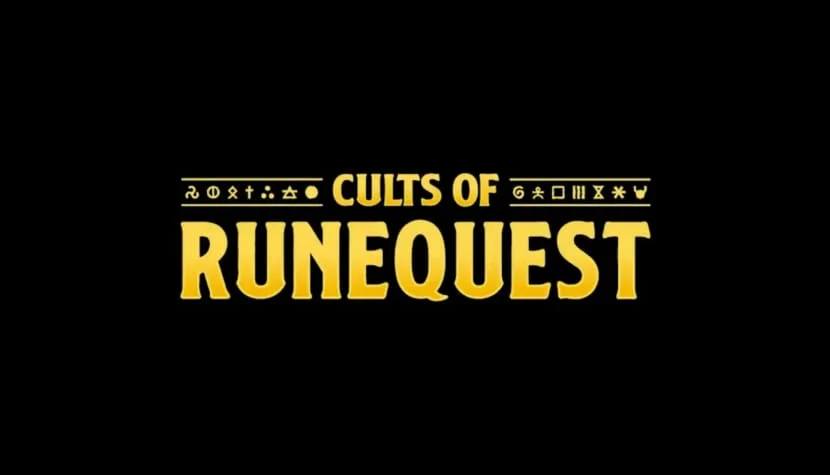 Join Creative Directors Jeff Richard and Jason Durall for the Cults of RuneQuest Panel
We are proud to announce the 10-volume Cults of RuneQuest — a series of player-focussed supplements for Chaosium's Bronze Age epic fantasy TTRPG RuneQuest! The first of these books is set to release in July, with a big launch at GenCon Indy in August. However, in April, during Chaosium Con 2023 you can get get the inside scoop directly from Jeff and Jason.
Saturday at 10AM, details here:
https://tabletop.events/conventions/chaosium-con-2...
Chaosium Con Important dates
Event Submission
Event submissions are still currently OPEN
Note: We'd love to see more RuneQuest, 7th Sea, and Pendragon events!

Event Registration
Event registration is OPEN.

Sign up now for games, panels, demos, workshops, and more!
Keep checking back-- we're adding events daily.

Secure your badge TODAY