BRP-based Magic World now available again in POD format
Posted by Michael O'Brien on 2nd Apr 2023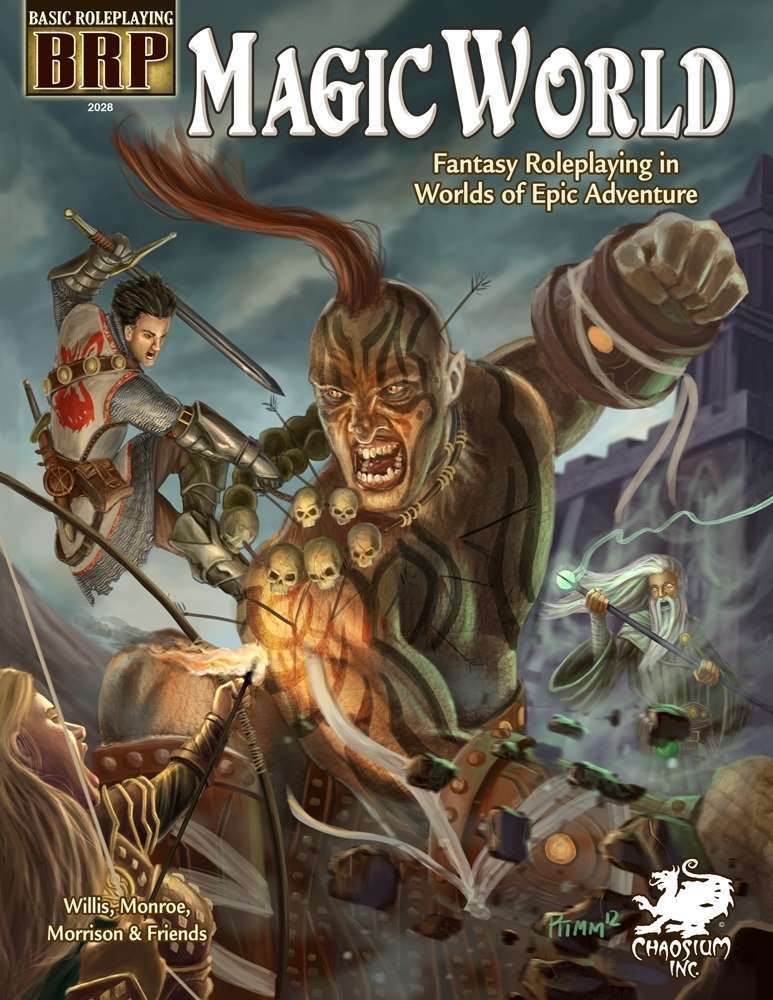 Magic World is a self-contained fantasy roleplaying game using the classic Basic Roleplaying (BRP) system, and is now available in print again, via DriveThruRPG's Print-On-Demand.
Magic World (272 page softcover) allows you to play characters in a world of fantasy, adventure, and excitement. The BRP-based rules are simple to grasp, while having enough options and complexity to suit any gaming style. Characters grow in experience organically, without relying on artificial constructs such as classes, levels, etc. Any sort of fantasy character you can imagine, you can play.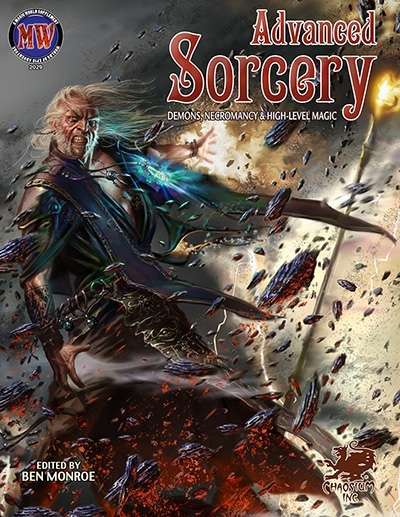 Also now available Print-On-Demand:
Advanced Sorcery (128 page softcover), providing new options to players of the Magic World game, as well as other Basic Roleplaying-based roleplaying games.
Plus check out the six new POD titles we added to the Call of Cthulhu Classic range last week, plus over 150 more Print-On-Demand Chaosium titles at DriveThruRPG.