New line editors appointed for HeroQuest RPG and Board Games at Chaosium
Posted by Michael O'Brien on 31st Mar 2017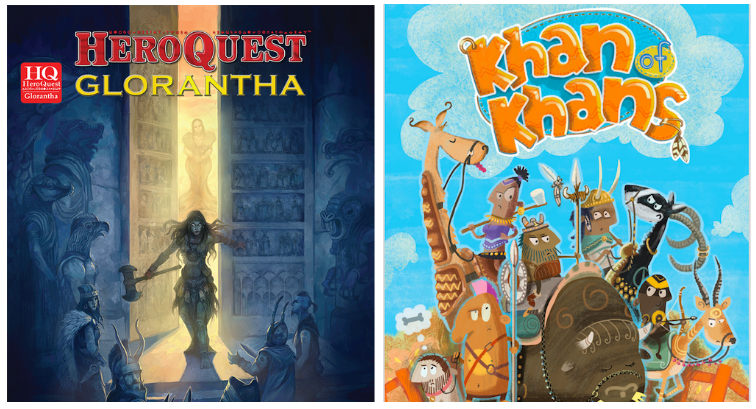 Chaosium has announced the appointment of line editors for their HeroQuest RPG line and for Boardgames today, following on from the announcement of Jason Durall as RuneQuest RPG line editor last week.
"As we continue to support our existing product lines, like HeroQuest, and re-establish former product lines, like Boardgames, I am always excited to welcome new Line Editors to our team. They are the cornerstones that we rely upon to help build our company's future", said Chaosium President Rick Meints.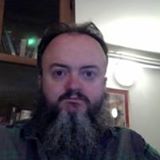 Ian Cooper takes on the role of HeroQuest line editor. Ian was a contributor to the HeroQuest Glorantha rulebook, and is principal author of the The Coming Storm and The Eleven Lights, the epic HeroQuest campaign set in Sartar.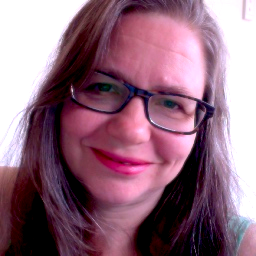 Susan O'Brien is the new line editor for Boardgames. Most recently she has been working with game design legend Reiner Knizia on his two titles for Chaosium - Khan of Khans, set in Greg Stafford's Glorantha, and a new Call of Cthulhu-themed boardgame.
"Sue and Ian both bring a much needed range of skills, experience, and a passion for all that is Chaosium. They game every week. They have been a part of our tribe for many years", said Rick Meints.