Chaosium appoints Jason Durall as new line editor of RuneQuest RPG line
Posted by Michael O'Brien on 25th Mar 2017
Award-winning game designer Jason Durall is the new line editor for Chaosium's RuneQuest RPG, Chaosium announced today.
"We are extremely excited to be working with Jason on developing the RuneQuest and other Basic Roleplaying Lines", said Chaosium creative director Jeff Richard. "Jason is one of the most talented designers, editors, and writers I know - a true professional in the industry."
Durall's extensive credits include World War Cthulhu, The Laundry Files, Chaosium's Basic Roleplaying "Big Gold Book" and, most recently as the lead writer for Modiphius's new Conan RPG.
Already part of the RuneQuest design team, Durall has been working on editing the core rules for the new edition. He is also writing the RuneQuest Quickstart which will be launched on Free RPG Day in June. Durral's line editor role will encompass development of new titles for the RuneQuest line, updating existing titles, and working freelance writers and artists.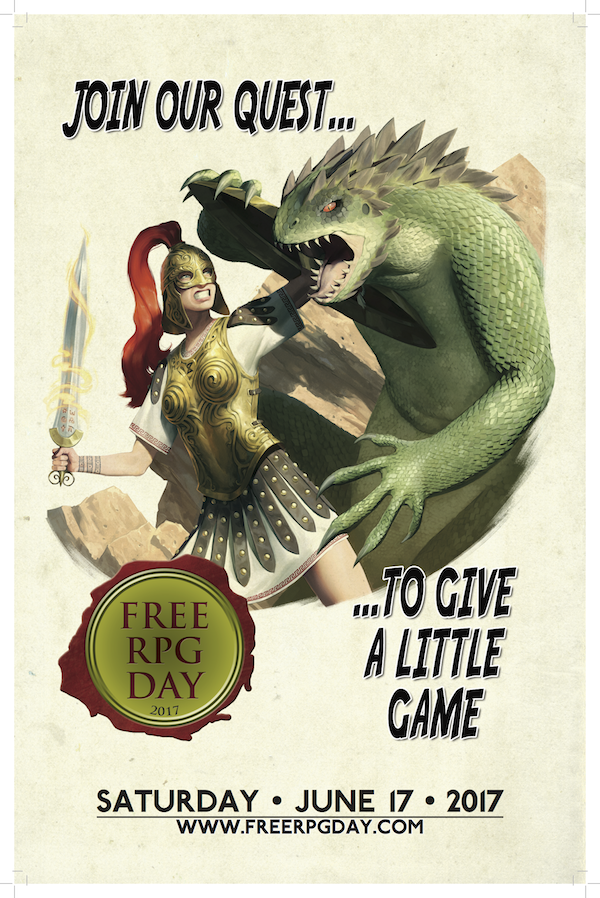 For more about what is in the new edition, see Jeff Richard's latest RQ Design Notes at Chaosium.com.