Product Lines
Product Lines
Product Description
The Hero Wars begin in Dragon Pass
Temertain sits on the throne of the kingdom of Sartar. He is a weak puppet of the Lunar Empire; his kingdom fractures along tribal lines. Envious eyes covet your clan's cattle; they will seize them at the first sign of weakness. Can you protect the Red Cow clan from its hostile neighbors?
The Lunars have invaded the Holy Country to the south. A demon from hell—the Crimson Bat—comes to Sartar, destined to join the Empire's armies; it must be fed on the souls of the living. Can you shelter the Cinsina tribe from Chaos?
The Telmori have a new leader Jogar Sog, his visions of his people scattered and killed by the Great Liberator have stirred the braves to war. Normal weapons cannot harm them. Can you preserve the Jonstown Confederation from the packs of werewolves?
Tatius the Bright has killed Orlanth and Ernalda sleeps. Can you liberate the kingdom of Sartar from the Great Winter?
The Eleven Lights is a complete Gloranthan campaign, set in Sartar, in Dragon Pass, that takes the PCs as members of the Red Cow clan from the Occupation in 1618 through to the Liberation from the Lunar Empire in 1625. The Eleven Lights has complete outlines for events in Dragon Pass and the Red Cow clan for each year twenty complete adventures and many more outlines. It is a companion to The Coming Storm which details the Red Cow clan and their neighbors, and is intended for use with this product.

This product is for HeroQuest Glorantha, but can be easily adapted to RuneQuest as well.
What the Critics Say
"After The Coming Storm my expectations had gone through the roof... incredibly enough, the present book not only covered them, but actively surpassed them. If The Coming Storm was the perfect sourcebook, The Eleven Lights is the perfect campaign"—Antonios S. review, RPG.Net.

Go here to see all our HeroQuest family of products.
Inventory locations for this Product
In USA: Yes
In UK: Yes
In Australia: Yes
In Canada: No
All products will ship from the closest warehouse, and shipping is calculated per warehouse. We recommend you try to submit orders for a single warehouse at a time. See here for more examples.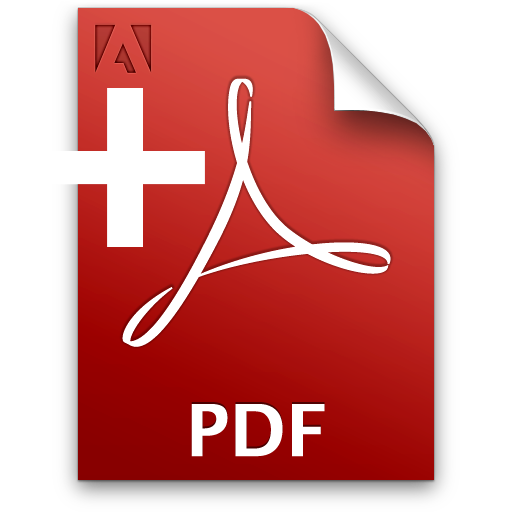 PDF Included with Book - Make sure it is in your Cart
Physical Product Name: The Eleven Lights
PDF Name: The Eleven Lights PDF
PDF URL: /the-eleven-lights-pdf/
If you add this book to your cart, the PDF for this book will be available for free! You should add the PDF to your shopping cart after you add the physical book in order to receive your FREE PDF. Please check your shopping cart for a link to the PDF before you begin the check out process.
Other Details
Product Reviews
Find Similar Products by Category
Customers also viewed