Product Lines
Product Lines
Product Description
A Race to Save Humanity from a Dark Future
THE LOVECRAFTIAN MYTHOS is populated by many creatures, both singular entities such as Cthulhu and Hastur, and creatures who number in the millions. The shan are an ancient, insect-like alien race fleeing a destroyed homeworld. Forced into a nomadic life they are scattered throughout space. Aeons ago a number of shan arrived on Earth, but certain properties in our sun's light weakens them. Trapped, these first arrivals fell into idleness and decadence, acting only by seeping into the sleeping minds of human beings.
In TERROR FROM THE SKIES, bretheren of those first shan have come to Earth, vigorous and agressive, not yet weakened by our sunlight. Their insidious plan threatens the elimination of the human "infestation" and the founding of a new shan homeworld.
By Colin Hart. Cover painting by Kenneth Solis. Editorial: Roderick and Ellen Robertson. Interior illustrations & sidebar decorations: Marco Morte, Interior Illustrations: Pedro de Castro Araújo. 144 pages, illustrated, indexed. 8.5 x 11" Perfect-Bound Paperback.
ISBN-10: 1-56882-367-3
ISBN-13: 978-1-56882-367-6
Inventory locations for this Product
All products will ship from the closest warehouse, and shipping is calculated per warehouse. We recommend you try to submit orders for a single warehouse at a time. See here for more examples.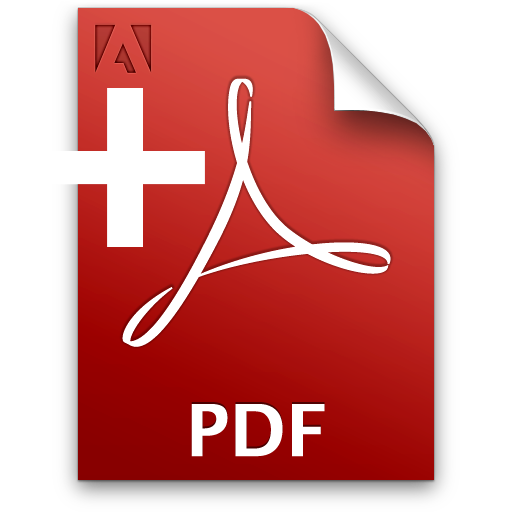 PDF Included with Book - Add it to Cart after you choose this.
If you add Terror from the Skies to your cart, the Terror from the Skies PDF will be available for free! You should add the PDF to your shopping cart after you add the physical book in order to receive your FREE PDF. Please check your shopping cart for a link to the PDF before you begin the check out process.
Product Reviews
Find Similar Products by Category
Customers also viewed