Product Lines
Product Lines
RuneQuest Classic Hardcover Bundle
Product Description
Freshly reprinted from the successful Kickstarter!
RuneQuest - 2nd Edition Rulebook (144 pages)
In July of 1978, the Origins Game Fair was held in Ann Arbor, Michigan. Over 3500 people attended what was the largest gaming convention in the US at that time. In the main hall gamers could pick up the latest games from all the major publishers: Cross of Iron by Avalon Hill, Atlantic Wall by SPI, and The Hall of the Fire Giant King module by TSR. In one small booth near a corner you could also purchase RuneQuest, the first Roleplaying game published by The Chaosium, a quirky 3 person company from the Bay Area. It sold out over the weekend, and every print run continued to do so for the next several years.
This is the second edition of the RuneQuest rules in its final form, with all errata incorporated into the text. Additional material has been added to the appendices at the end.
RuneQuest took the young world of roleplaying games by storm; it cast aside many of the approaches most other games took. It had no character classes, no experience points, no levels, and far fewer restrictions on how weapons, armor, and spells could be used. Instead of a D20 it uses a percentile 01-100 system. It also has the built-in fantasy world of Glorantha.
During what many consider to be the golden age of roleplaying, RuneQuest enjoyed its greatest popularity, second only to AD&D in sales. It won numerous awards, starting in 1978 with the Strategist's Club Award for "Outstanding Miniatures Rules", which may sound quirky, but that was because the industry had yet to create award categories specifically for roleplaying games.
Hardcover Bundle Includes:
Hard Cover Reprinted RuneQuest 2nd Edition with an updated layout. It contains all the 2nd edition text, and with all the errata incorporated where it belongs. Additional material has been added to the appendices at the end.
Newly-designed GM screen inspired by the "Judges Screen". Check out more details from the Kickstarter post here.
Twenty page printed players handouts. You can download them here.
What the Critics Say
"Second only to Dungeons & Dragons in the fantasy roleplaying pantheon, RuneQuest cemented Greg Stafford's world of Glorantha as one of the tabletop's most imaginative creations and introduced innovative mechanics that would go on to become staples of RPGs for decades to come, most signifi cantly in other Basic Roleplaying titles. Its unique approach to advancing skills and the percentile system used to resolve attacks and actions are still as clever today, while the expansive Glorantha continues to draw in adventurers looking for an immersive and vibrant setting."—Tabletop Gaming (UK) 150 Greatest Games of All Time (RuneQuest ranked #9)
"Almost forty years later, it's rather easy to see why RuneQuest became a classic... a piece of history in your gaming library at a minimal price."—Antonios S. review, RPGNet.
"Almost 40 years after its debut, it's easy to forget how important RuneQuest was in the early days of the RPG hobby. RuneQuest was the one of the first RPGs to achieve both artistic and popular success by tossing out D&D's tropes and conventions, rather than mimicking them. Its innovative, percentile-based game system, its characters without class or level, and its richly-imagined, bronze-age setting of Glorantha, proved that an RPG didn't need dungeons or d20s."—Print and Play Gamer.
Inventory locations for this Product
All products will ship from the closest warehouse, and shipping is calculated per warehouse. We recommend you try to submit orders for a single warehouse at a time. See here for more examples.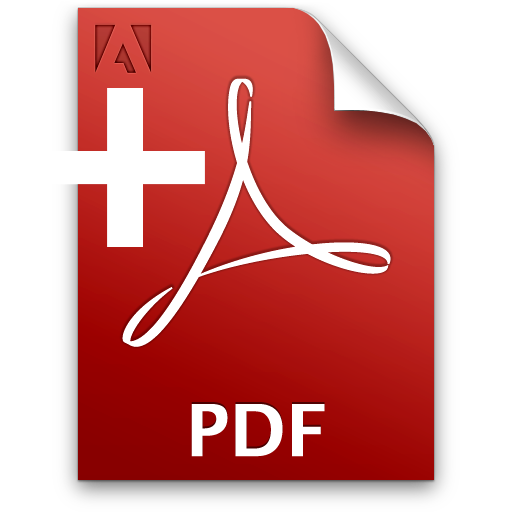 PDF Included with Book - Add it to Cart after you choose this.
if you add RuneQuest Classic Hardcover Bundle to your cart, the RuneQuest - 2nd Edition PDF will be available for free! You should add the PDF to your shopping cart after you add the physical book in order to receive your FREE PDF. Please check your shopping cart for a link to the PDF before you begin the check out process.
Product Reviews
Find Similar Products by Category
Customers also viewed