Raja Panchmatia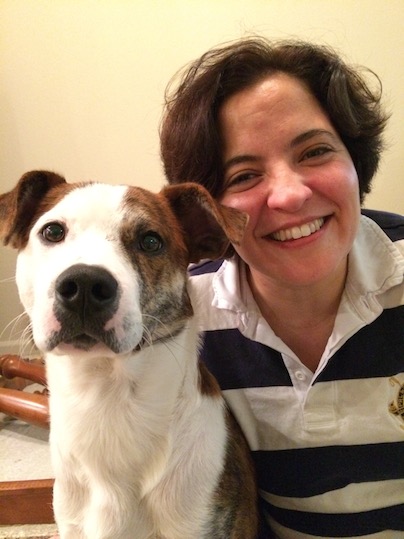 Raja Panchmatia is Chaosium's Accountant. She works closely with various team members to help keep us on the positive side of the "Balance sheet"!
Raja works out of her home next to Mount Rainier in Washington State, and enjoys the outdoors when not engrossed in solving accounting issues, coding in SQL or other esoteric computer languages, and busy fitting in some quality time to play Cthulhu Wars with her family.
She enjoys travelling to exotic and hot climates, after having hailed from working in places like Dubai.