Product Lines
Product Lines
Prince Valiant Episode Book - PDF
Product Description
A companion book to the Prince Valiant Storytelling Game, this scenario book features short scenarios that can be used by Storytellers to run adventures or inspire new and exciting stories of their own!
Some of the exceptional authors and scenarios included within this tome are:
The Lost Library by Shannon Appelcline
The Dán of Glenshire by Emily Care Boss
Too Many Tentacles by Ed Greenwood
The Mare's Lamp, by Jeff Grubb
First Flower of Spring by B.J. Hensley
Fort Seahawk by Robin Laws
Treachery is the Deepest Cut by Monica Valentinelli
Nimue's Song: A Lady's Adventure by John Wick
& many more!
Many brave adventures await your knights inside these pages!
What the Critics Say
"thirty-four episodes—or short scenarios—contributed by a who's who of the gaming hobby… not just lovely and helpful, but definitely useful too."—
Reviews from R'lyeh
.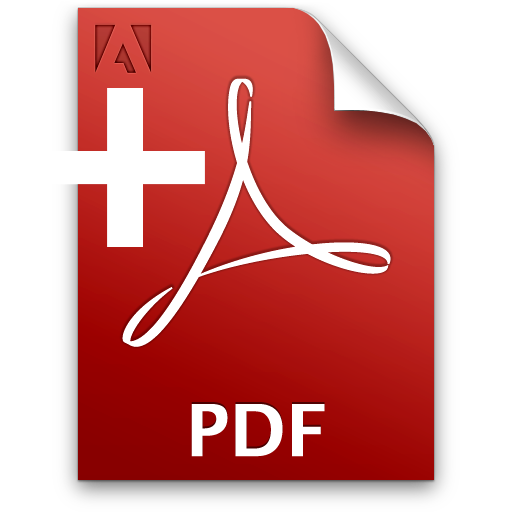 Why just buy the PDF when you get it included with the printed copy?
Physical Product Name: Prince Valiant Episode Book - Hardcover
Physical Book URL: /prince-valiant-episode-book-hardcover/
Purchasers of physical books get the PDFs for free. If you add the book to your cart, you can add the PDF for this book to your shopping cart after you add the physical book in order to receive your FREE PDF. Please check your shopping cart for a link to the PDF before you begin the check out process.
Available on Print-on-Demand too
If you want the POD version, you can purchase it on DriveThruRPG by clicking here.
Other Details
Product Reviews
Find Similar Products by Category
Customers also viewed