Product Lines
Product Lines
Product Description
Surviving One Night Outside of Arkham
The storm had been brewing for days and now it hits! Combined with restless, idle youth and the desire for easy money, something has been released out there amid the darkness, the howling wind, and lashing rain.
Dead Light is an adventure scenario for the Call of Cthulhu roleplaying system designed to be played in one or more gaming sessions. An exercise in Lovecraftian-flavored survival horror, the unwitting investigators are caught up in a spiral of terror where only their quick thinking, and courage, will see them through till the clouds clear and a new dawn beckons.
Suitable as a stand alone adventure or as a sidetrack within a larger campaign, Dead Light is set in Lovecraft Country, north of Arkham, during the early 1920s and is ideal for groups of between three to six players.
This is one journey your players will not soon forget.
By Alan Bligh. 32 8.5 x 11" pages, Saddle-stapled, Illustrated.
ISBN10: 1568823975
ISBN13: 9781568823973
What the Critics Say
"The very well-written and extremely versatile Dead Light is a great little scenario, be it a one-of, an intro piece or a side trek. The simpler stories are sometimes the best ones."—Antonios S. review, RPGNet.
"…a solid scenario and the best title released by Chaosium in years." (review written in 2014)—Reviews from R'lyeh.
Inventory locations for this Product

All products will ship from the closest warehouse, and shipping is calculated per warehouse. We recommend you try to submit orders for a single warehouse at a time. See here for more examples.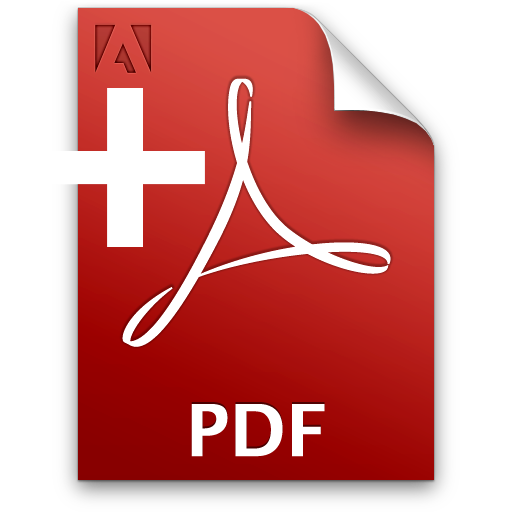 PDF Included with Book - Add it to Cart after you choose this.
If you add Dead Light to your cart, the Dead Light PDF will be available for free! You should add the PDF to your shopping cart after you add the physical book in order to receive your FREE PDF. Please check your shopping cart for a link to the PDF before you begin the check out process.
Product Reviews
Find Similar Products by Category
Customers also viewed