Product Lines
Product Lines
Product Description
A Scenario With Bite
Constable Clark of Coldwater Falls, was desperate for attention. He'd been in touch with every sanatorium and hospital from New York to Boston and there's not an empty bed to be found since the stock market crash last year. They're full to brimming with suicidal businessmen and investors. He's holding a man in his jail exhibiting some rather... extraordinary behaviors. The delusion is complete and total — he walks on all fours and he won't speak a word. They say he even eats out of a bowl and refuses utensils! Not a shred of human behavior left in him.
The man attacked a young girl before he was discovered. He was found... well.. gnawing on part of her leg!
Canis Mysterium is an adventure scenario for the Call of Cthulhu™ roleplaying system designed to be played in one or more gaming sessions. This scenario is suitable as an introduction to a new campaign or can easily be worked into an established storyline. As written, this adventure is set in and near Arkham of October of 1930, making Chaosium's H.P. Lovecraft's Arkham supplement particularly helpful.
Several scenario seeds are offered to keepers who wish to expand and continue the events in this adventure, perhaps giving birth to a new campaign or providing handy subplot sessions to pre-existing campaigns.
By Scott Haartman. 32 pages, with handouts. 8.5 x 11" saddle-stapeled paperback.
ISBN-10: 1568823843
ISBN-13: 9781568823843
What the Critics Say
"The adventure reads very well and is easy to understand, plan and execute… a neat introduction to the Mythos where things start almost normal and turn out horrific."—Antonios S. review, RPGNet.
"…intriguing and unusual… I can definitely recommend Canis Mysterium as it's well written and a lot of fun."—Diehard Gamefan.
Inventory locations for this Product

All products will ship from the closest warehouse, and shipping is calculated per warehouse. We recommend you try to submit orders for a single warehouse at a time. See here for more examples.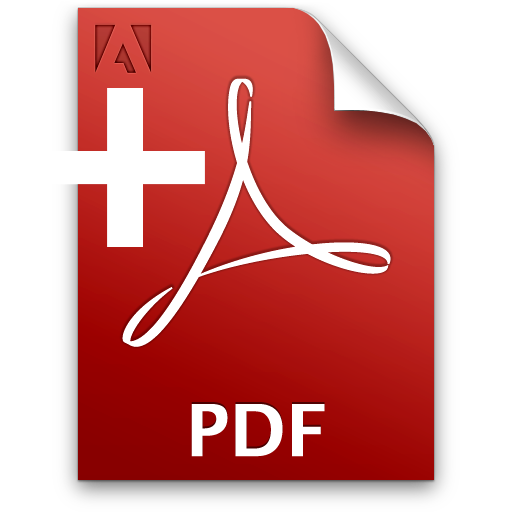 PDF Included with Book - Add it to Cart after you choose this.
If you add Canis Mysterium to your cart, the Canis Mysterium PDF will be available for free! You should add the PDF to your shopping cart after you add the physical book in order to receive your FREE PDF. Please check your shopping cart for a link to the PDF before you begin the check out process.
Product Reviews
Find Similar Products by Category
Customers also viewed