Chaosium Con Down Under is cancelled for 2020; will return in 2021.
Posted by Michael O'Brien on 11th Mar 2020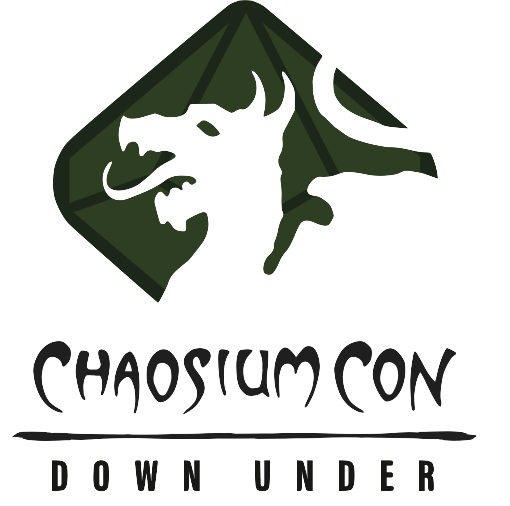 With regret and sadness we have made the decision to cancel Chaosium Con Down Under for 2020. The uncertainties of the Covid-19 corona virus with respect to staging public events and its impact on travel, and concern for the health and safety of everyone involved (and their friends, family, and loved ones), has prompted us to take this course of action now.
We're deeply disappointed we can't go ahead after spending the past year making plans for the convention and sharing our excitement and enthusiasm for it with Chaosium fans all over Australia and beyond.
We thank everyone who has already enrolled for your support: all tickets that have been purchased will be promptly refunded.
But What has Sunk will Rise... we plan for Chaosium Con Down Under to return in 2021!
If you have any questions or concerns, please email us.
We wish everyone all the best until the Stars are Right again
— the team at Chaosium Con Down Under.
*** UPDATE 12 OCT 2021 ***
Large public events are still not possible in Australia due to restrictions on gatherings and travel, and regretfully we have had to shelve the idea of an Australian Chaosium Con indefinitely.