Product Lines
Product Lines
Product Description
An Introductory Solitaire Adventure
for Call of Cthulhu
This is a solo adventure for the Call of Cthulhu game. It is a horror story set in the 1920s where you are the main character, and your choices determine the outcome. It is also designed to lead you through the basic rules of the game in a gradual and entertaining fashion. Although most such adventures are played with your friends, this one is just for you.
Before you begin to play, make sure you have a copy of the Call of Cthulhu Seventh Edition Quick-Start Rules (download the free Call of Cthulhu Quick-Start Rules or purchase a printed copy), and a blank investigator sheet. You'll also need a pencil, an eraser, and some roleplaying dice.
You don't need to read the rules before you start playing. Just settle in a comfortable chair before a roaring •fire. Then read on and follow the instructions.
…On second thought, don't sit too close to the fire.
63 pages. 8.5 x 11".
ISBN/EAN: 9781568824352
What the Critics Say
"Learning while doing. If only more RPGs did it as successfully."—Antonios S. Review, RPGNet.
Inventory locations for this Product
All products will ship from the closest warehouse, and shipping is calculated per warehouse. We recommend you try to submit orders for a single warehouse at a time. See here for more examples.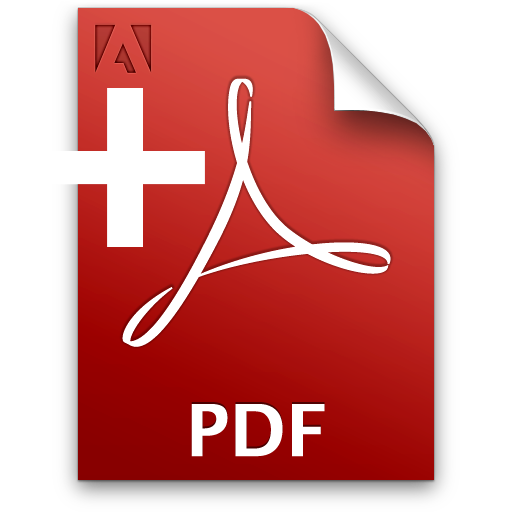 PDF Included with Book - Add it to Cart after you choose this.
If you add Alone Against the Flames to your cart, the Alone Against the Flames PDF will be available for free! You should add the PDF to your shopping cart after you add the physical book in order to receive your FREE PDF. Please check your shopping cart for a link to the PDF before you begin the check out process.
Product Reviews
Find Similar Products by Category
Customers also viewed